Property Management Along the Northern Wasatch Front
We give our HEART & SOUL when we manage your Investment.
Partner with the rental experts, and let us show you how.
Professional property management solutions for your rental
We offer the right choice for your investment.
01.

We Handle Your Questions Quickly
Ever found yourself working with a property manager who gets to your messages when they feel like? At Red Heart, we don't operate that way. You are our priority and we do everything we can to communicate promptly & effectively with you.
02.

Tenants Like Working with Us
Keeping tenants happy is an important part of our commitment to getting you great results. Why? It's simple. Satisfied tenants cause fewer problems and are more likely to renew their leases, leading to lower overhead and fewer turnover costs for you.
03.

Honesty is a Key Tenent of Our Business
Frankly, we just aren't interested in turning a profit at someone else's expense. At Red Heart Property Management, we're serious about helping our clients to succeed by building mutually beneficial partnerships. We believe it's the right way to do business.
04.

We Know the Local Rental Market
You don't want your rental home in the hands of just any old property manager. Instead, turn to our experts and let us get you the same great results we've achieved for countless other homeowners along the Northern Wasatch Front. Our track record speaks volumes.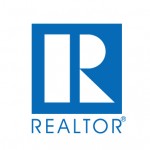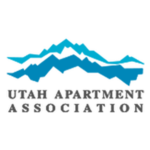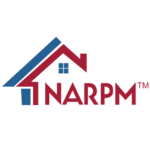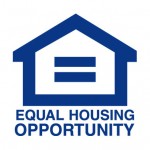 The Northern Utah
Property Management
Experts
When it comes to local real estate, we know what we're talking about.
As a rental property owner, you're on the hunt for a partner who knows how to put your needs first. If you own Northern Wasatch Front rentals, you know firsthand how challenging it is to keep your property performing optimally. Fortunately, with our team working on your behalf, you'll enjoy a whole different side to property ownership.
We tackle all of your needs, from A to Z. We find you great tenants, handle ongoing repairs and accounting, and we even take care of inspections and compliance matters.
Learn how Red Heart can help you to hit your performance benchmarks and stay profitable for years to come. Take a look at our property management packages or schedule a free consultation now.
Share your property needs with us
Learn how our team can help you maximize the value of your
rental property: (801) 529-2599