01.

We Know Northern Utah Rentals
When it comes to rental homes in Northern Utah, we know what it takes to get consistent results. Let us help you succeed.
02.

Our Team Puts You First
Enjoy the best possible support with our team working on your behalf. We put our heart and soul into everything we do.
03.

24/7 Online Portal Access
Our online account system makes it easy to keep tabs on your property. Simply sign in at any time for a comprehensive overview of your recent performance.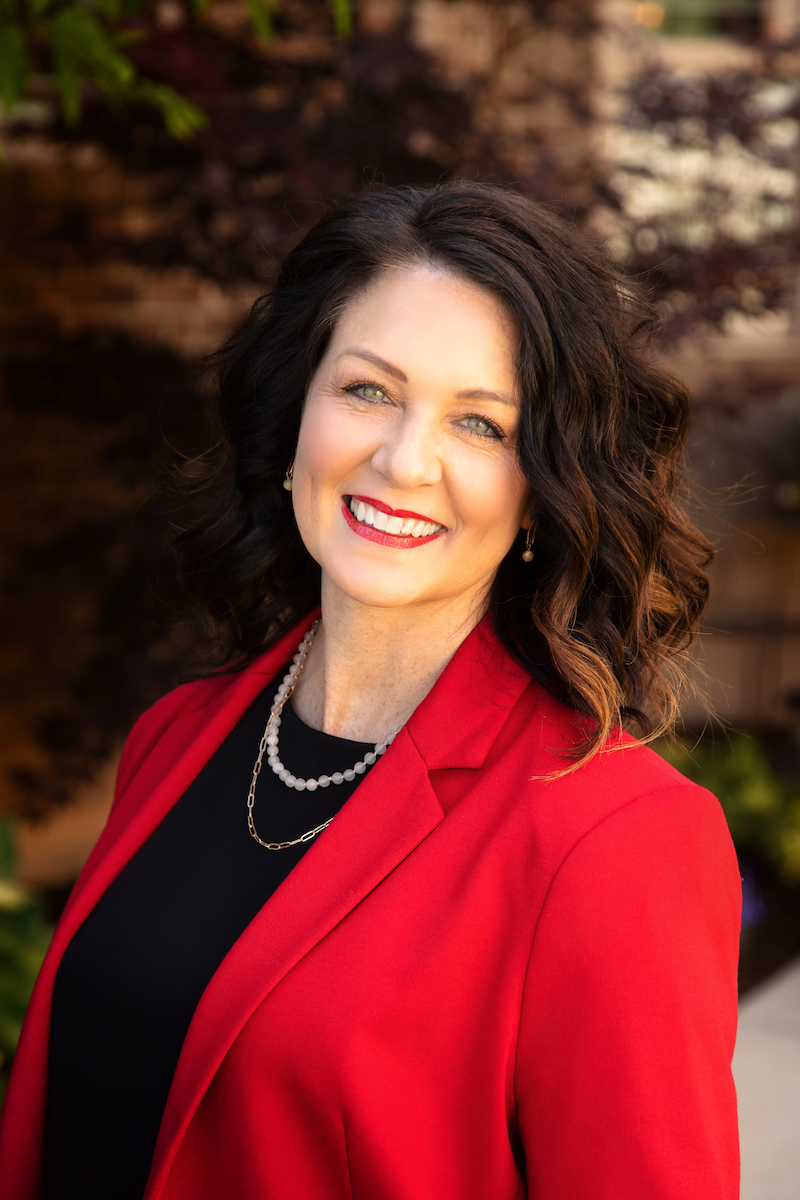 Shanci Maw
Property Manager / Realtor
I have been in the property management business for 13 years and have seen a lot of very interesting situations managing properties.  I pride myself in handling the hard situations in a professional manner.  I enjoy helping owners feel confident when they hire me that I will take care of their property in a professional manner.  We work hard and love our job.  We enjoy helping families find a property that will work for their family, and we enjoy keeping the property maintained.  We have everything that will need to be scheduled for maintenance all set up and on a time line so nothing gets missed on your property and we are working in a pro active manner on your home instead of a reactive manner.  We will be inside the property at least 2 times a year to see if any repairs or maintenance issues are occurring. You wont regret hiring us to maintain your investment.  We work hard and diligent.
Kenzi Maw
Property Manager Assistant
Jen Jenkins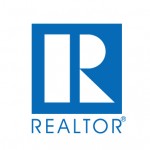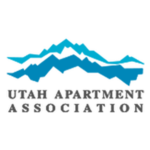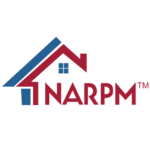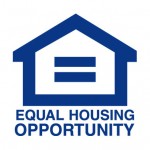 Share your property needs with us
Learn how our team can help you maximize the value of your
rental property: (801) 529-2599